A user friendly CMS
The NetCASE Digital Signage Systems CMS is user-friendly, cleverly designed and can be fully integrated with your house style. The system is easy to use as well as user friendly. The CMS can be used in any sector of the industry to display information and messages, amongst others:
Supermarket
Automotive
Entertainment
Retail
Healthcare
Sport
Restaurants
The CMS is fully integrated with our Media Player software to provide optimum speed and flexibility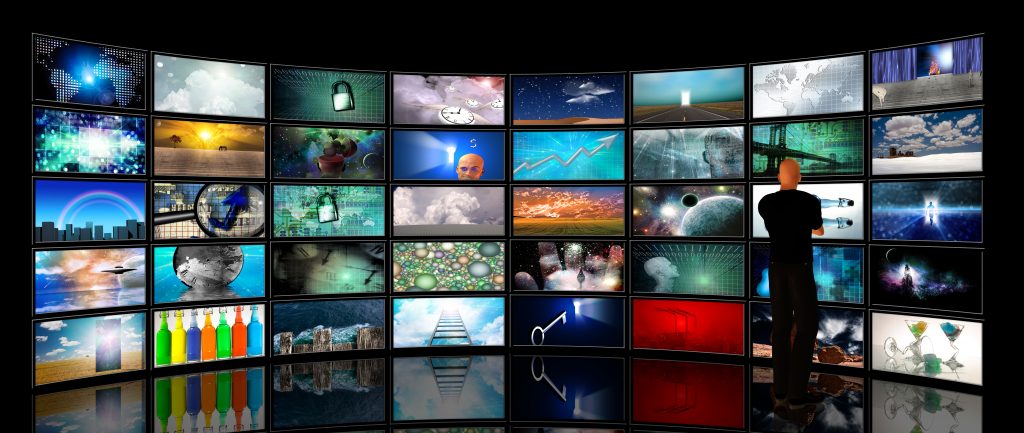 All content under your control
Our digital signage software turns you into the director of your content. Everything is possible: place contents in groups of Players, enter (future) display schedules, send news around all Players in the country or just regionally. In no time you are able to start work on your most important business card: 'Narrowcasting'. With our system you are the master of your content.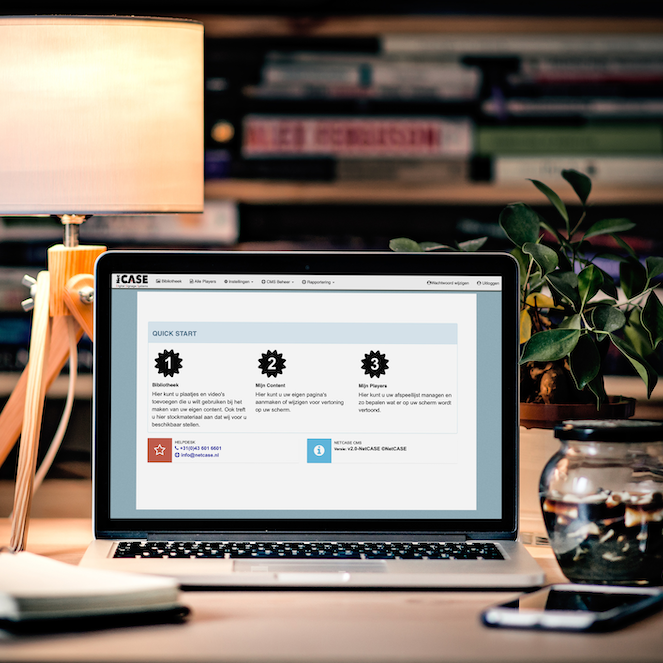 Boost your creativity with the powerful CMS developed by NetCASE Digital Signage Systems
.
The CMS makes you feel like coming home
Our software is not purchased but licensed (SaaS). We will take care of installation, maintenance and running. The software stands out by its user-friendiness Multiple people can work on an site separately and simultaneously. Without any graphical or technical know-how you can create and programme campagnes, in cooperation with others or by yourself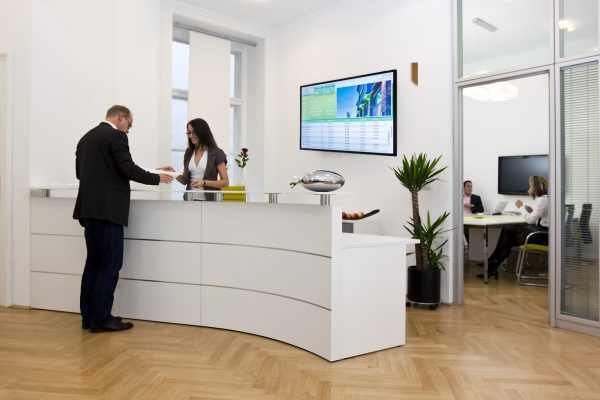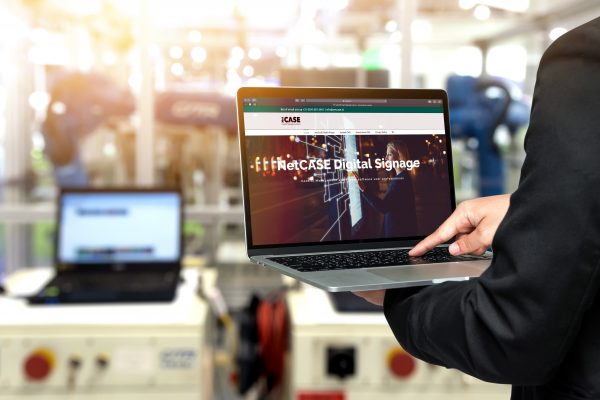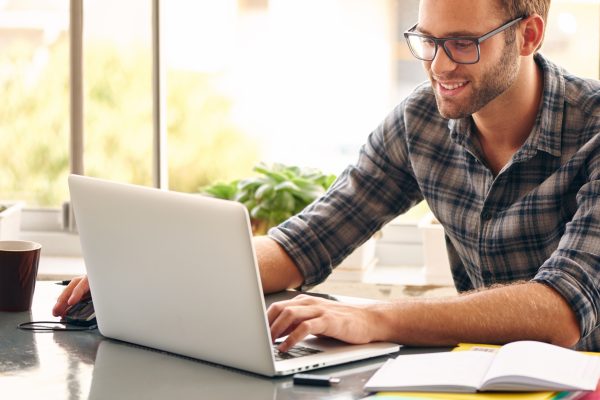 Who are our customers?
Every company in the Digital Signage branch that is involved in the installation and management of narrowcasting systems are potential users of our advanced CMS NetCASE will ensure that the systems functions flawlessly so you can get on with your daily business. We support and manage the CMS and can supply the hardware too, if required. In today's society it is important to be able to offer services in multiple languages. If you have a preference for a certain language then we can supply the system in that language
We would love to hear from you! Send us a message: